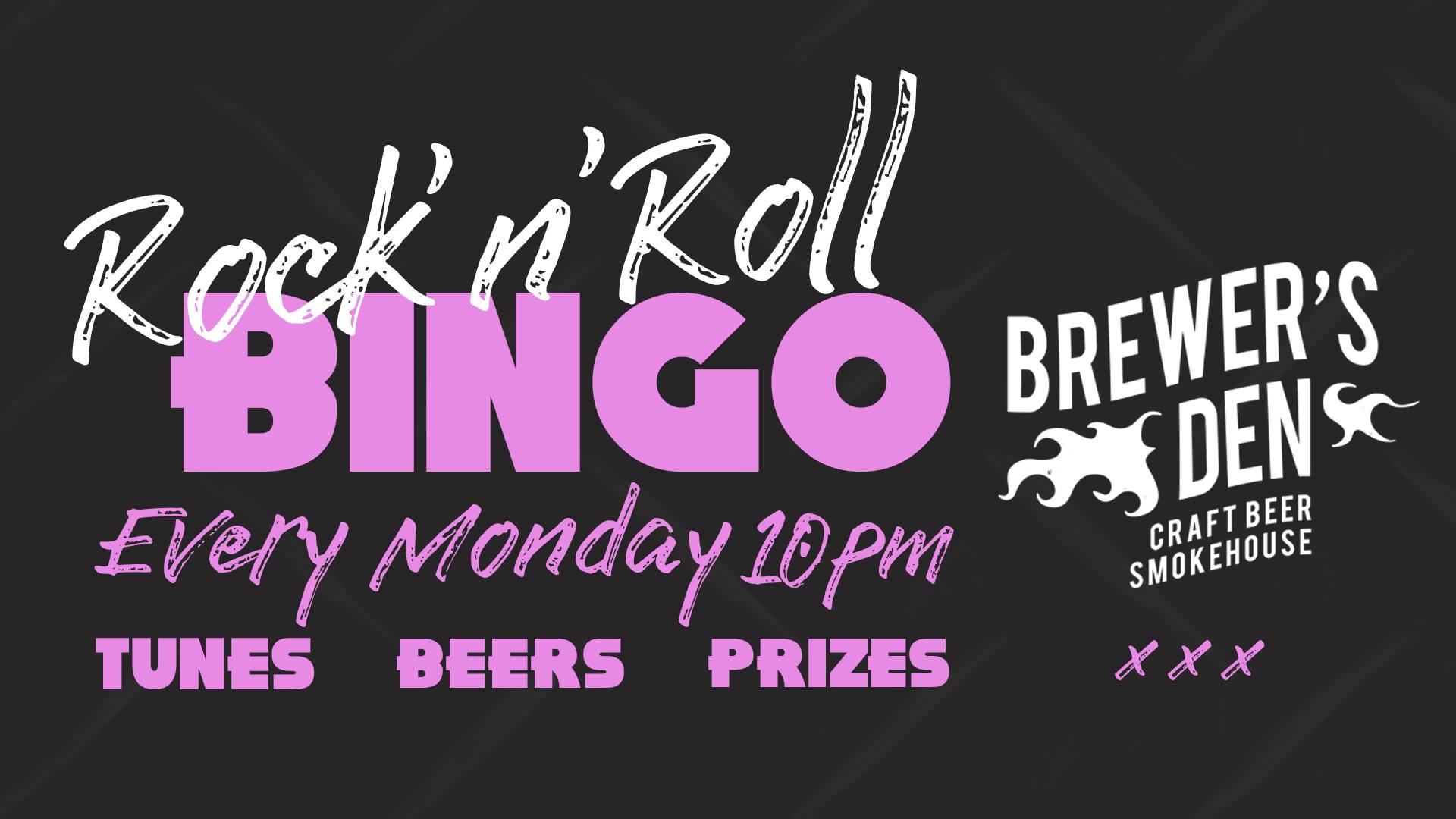 Ben Westaway aka Westy is gonna Rock'n'Roll ya Monday Night BINGO!!!
That's right, ladies & gentleman..
Get ya bingo-wings at the ready for a night made in Heaven – number 87-
We promise you haven't been to a Bingo ANYTHING like this one!!
So get down on yer knees – number 43 – !!
Terms & Conditions**
** CHEATING is ENCOURAGED ! !
*** 1€ Entry
**** Balls DROP at 22H
You've got to be in it. To WIN it!
Prizes galore !!
So get down to The Brewer's Den – Craft Beer & Smokehouse…
'Bingo Wing' deals available on the night!!
Follow our event to find out more details…
EVERY SECOND MONDAY
22H-00H
FACEBOOK EVENT LINK HERE