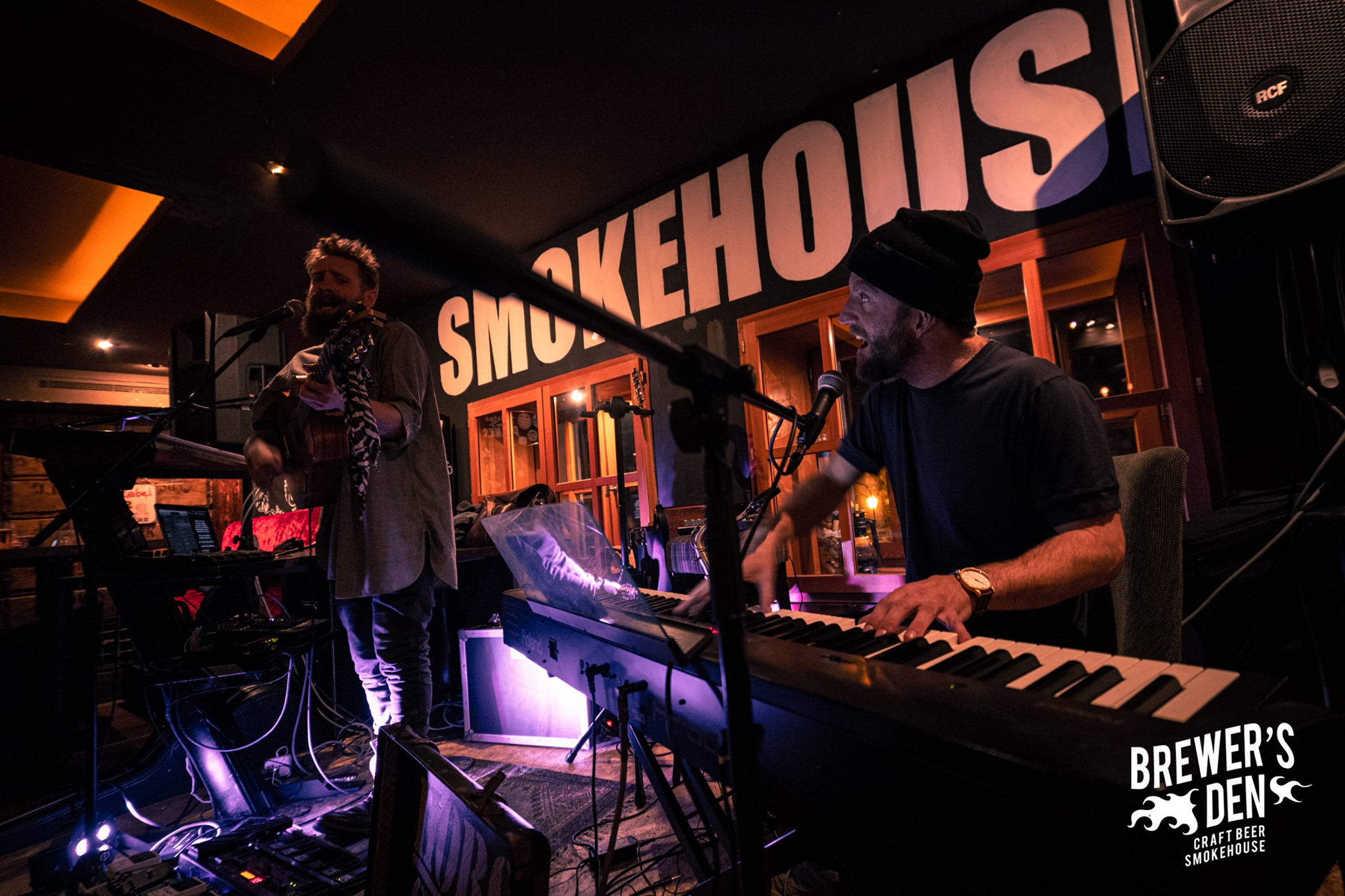 If you think you've got talent ?
Are you a live music addict and looking for your next fix ?
If you're more talented on the stage, than on the slopes, then this night out is made for you !
Get down to the Brewer's Den every Saturday and show Meribel your talents !
You've got nothing to lose, except maybe your dignity 😉!
Free entry, open to all, amateurs and professionals a like !
Sing like a strangled cat ?
No worries, get up, stand up and dance all night !
Live music starts at 10pm at The Brewer's Den
Drop the mic, it's Open Mic