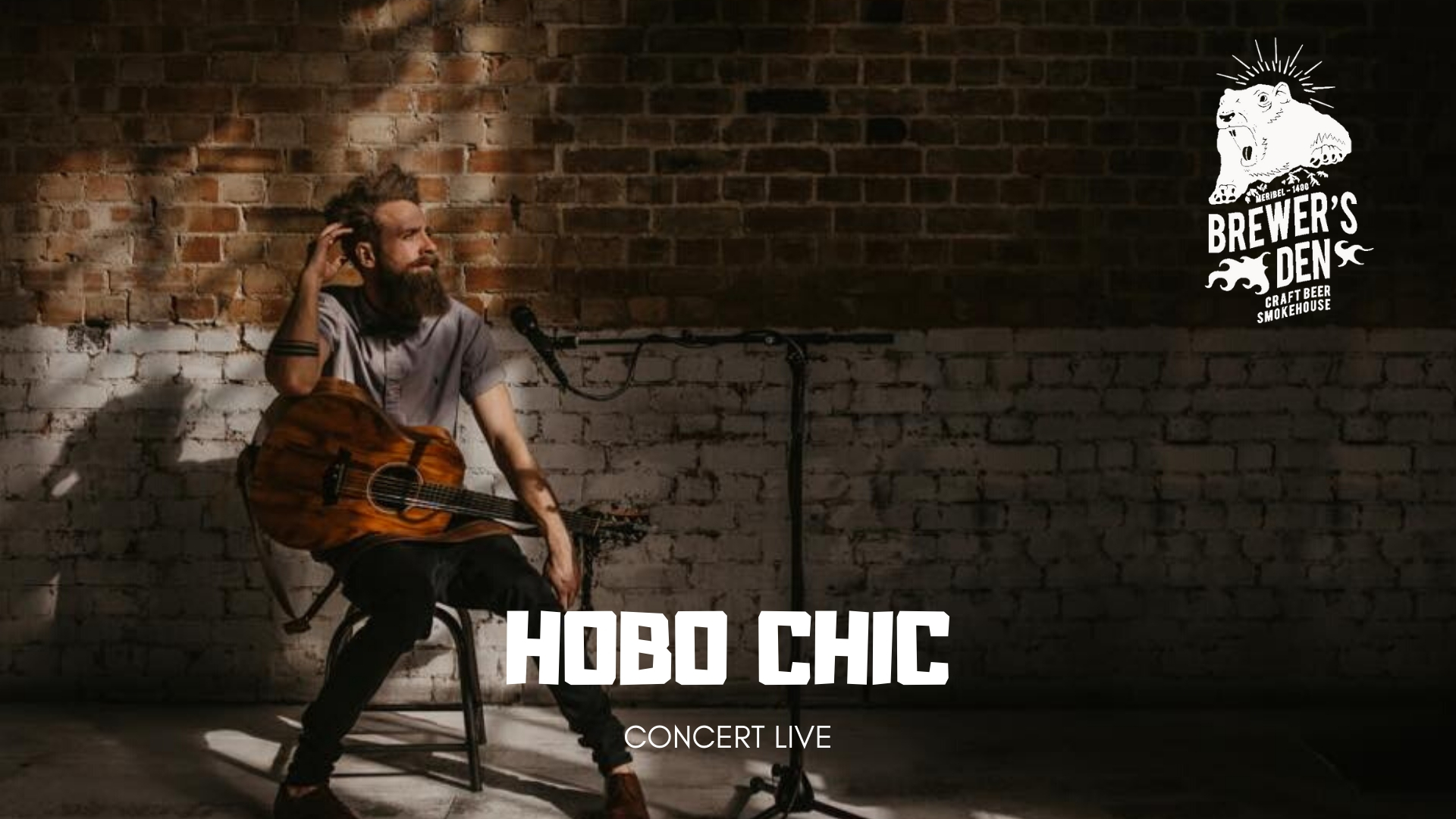 The barbeque is hot, the beer fresh and the stage set for an incredible night of live music !
So why not tickle your taste buds and your ears !! Join us at The Brewer's Den every Tuesday for an incredible live set from Hobo Chic !
Unique twists on songs you know and love, you've never heard anything like it !
One man, many sounds ! The show starts at 10pm !
Drink, Dine & Dance at The Brewer's Den !